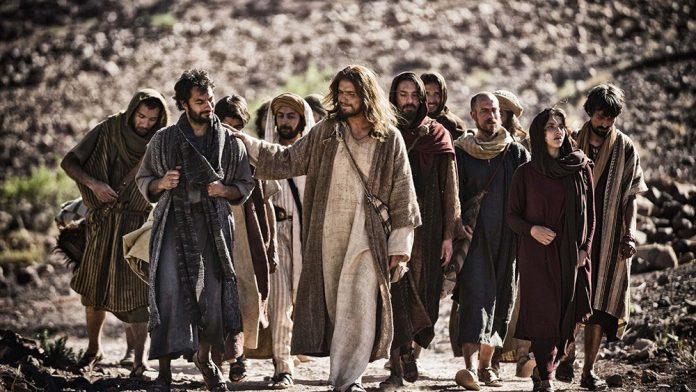 MY daily reflection and prayer:
Tuesday, November 29, 2016
First Week of Advent
Dear my friends,
Here is the Gospel for us today according to St. Luke 10: 21-24
Jesus rejoiced in the Holy Spirit and said, "I give you praise, Father, Lord of heaven and earth, for although you have hidden these things from the wise and the learned you have revealed them to the childlike. Yes, Father, such has been your gracious will. All things have been handed over to me by my Father. No one knows who the Son is except the Father, and who the Father is except the Son and anyone to whom the Son wishes to reveal him." Turning to the disciples in private he said, "Blessed are the eyes that see what you see. For I say to you, many prophets and kings desired to see what you see, but did not see it, and to hear what you hear, but did not hear it."
This is the Gospel of the Lord. Praise to you Lord Jesus Christ.
***
THE Gospel today tells us that Jesus Christ rejoices in the Holy Spirit. The reason of his joy is that God, the Father, has revealed the mistery of his mercy to the childlike. We are called to rejoice in the Holy Spirit too by knowing Jesus Christ better. We long to know him better day by day.
In fact, Jesus Christ himself is the face of God's mercy for us. True knowledge of Jesus Christ and of God is surely revealed to each of us who want to learn to quiet our souls in prayer.  Yes, only when we surrender ourselves into God's merciful forgiving in Jesus Christ can we say that we know him well.
In the Perpetual Adoration of the Eucharist, while adoring Jesus Christ we learn to be childlike that we can entrust ourselves to God's mercy. Then we may rejoice in the Holy Spirit as well. He asks us to be like him to always rejoice in the Holy Spirit.
Let's pray: Lord Jesus Christ, help us to know and accept you with the simplicity and trust of a child so that we rejoice in the Holy Spirit as you have done. Help us to know you better and to have an unshakeable confidence in your infinite love for us. We love you Lord, now and forever. Amen.
Kredit foto: Ilustrasi (Ist)