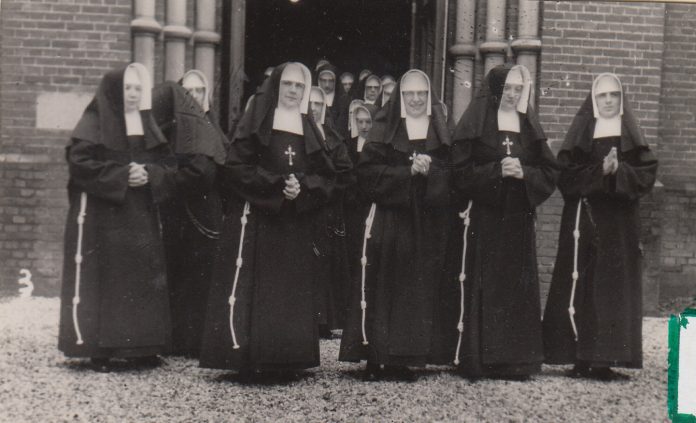 THIS video shows the DSY religious nun congregation in its glimpse history.
The DSY's presence in Indonesia dates back in 1938 when four young DSY nuns were dispatched from Herleen in the Netherlands to Nederlands-Indie which was in the years later on known as our country-cum-nation: Indonesia.
Their long trip from the Netherlands through Good Hope Cape in South Africa finally reached Batavia and later on Ternate in North Maluku Province.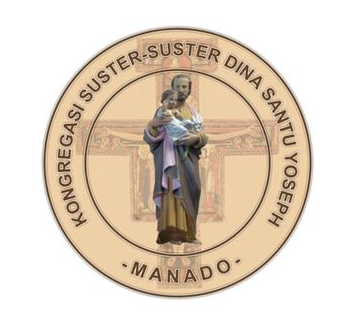 Word War II and massive Japanese incursion to Southeast Asian nations
The World War II flared up in Europe in 1939, while the same thing also happened in Southeast Asia as the Japanese troops invaded lots of Asian nations including Indonesia.
DSY nuns experienced serious hardship during the Japanese colonial era. The four young nuns were forcibly sent out from Ternate and then was imprisoned in West Java.
As they returned home to Ternate, shortly after Indonesian Independence in 1945, the four DSY nuns found their assets in Ternate had been seriously damaged Some properties were even seised.
Due to serious illness following their imprisonment during the Japanese colonial rule, two DSY nuns were strongly advocated to return to their native home-country: Netherlands.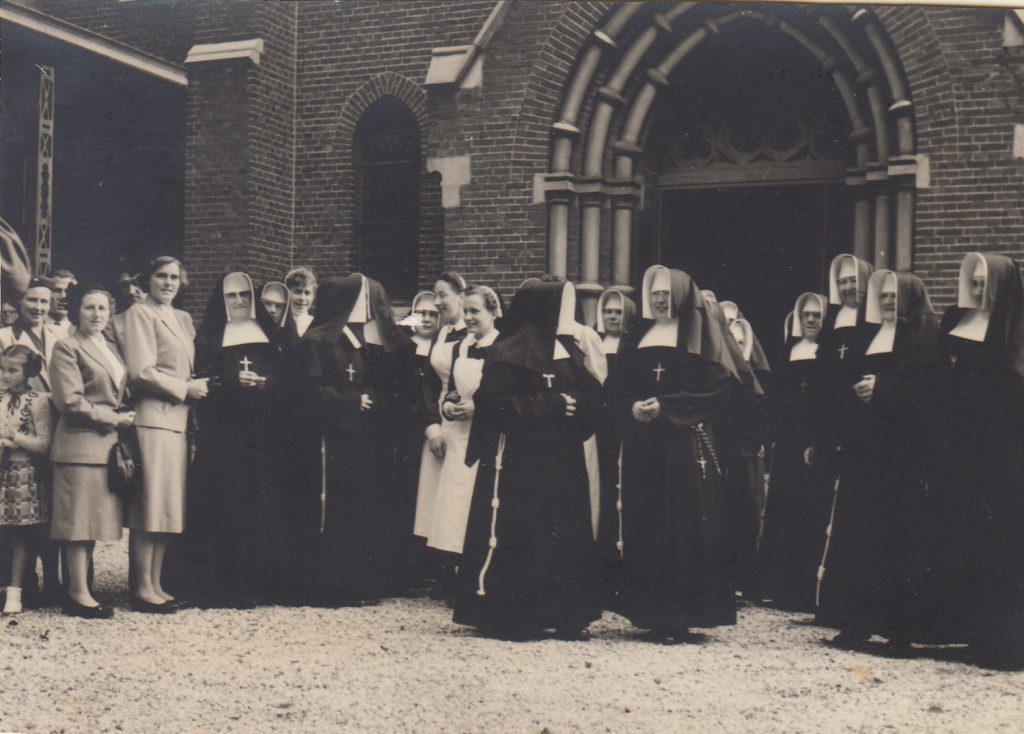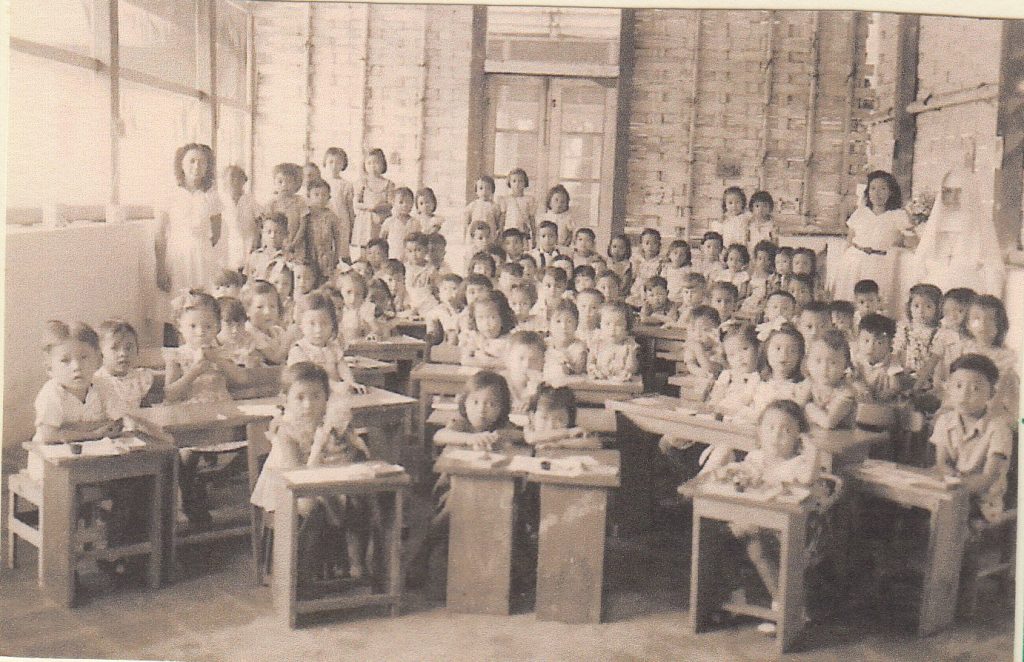 From zero
The four DSY nuns started their new life in Ternate from zero. And the same situation reiterates again in 2001, following a bloody sectarian communal clashes between the Muslim and the Christians that rocked Maluku.
Once again, they started their new life from zero.
Thisreligious nun congregation became independent as the DSY Indonesian Province in 2014.
DSY Indonesian Province had a brilliant initiative to establish tSt. Joseph Hostpital in Labuan Bajo in Manggarai, West Flores, East Nusa Tenggara (NTT) Province. A finishing project has not been fully completed at the site construction ever since due to financial shortage.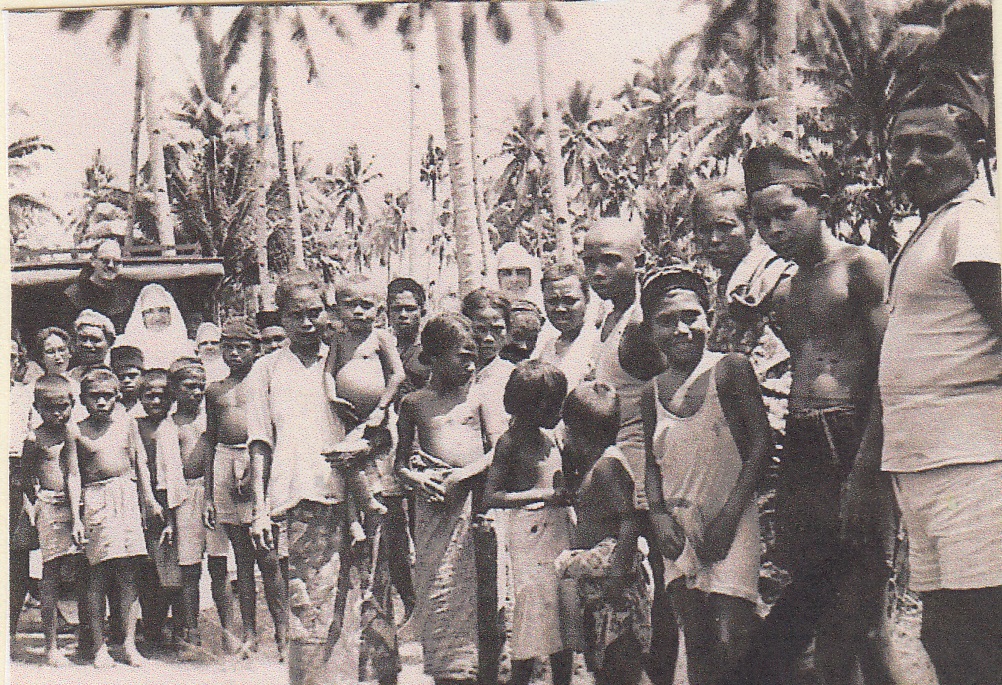 To go where others may not willing to go
New social-cum-health apostolates are also carried out in some Papuan and Moluccan cities where most religious nuns may not interested to go due to its remote areas and lot of daily hardship.
But the DSY nuns show their guts to go to anywhere others may not willing to go.
Watch this video footage of the DSY story in a glimpse.