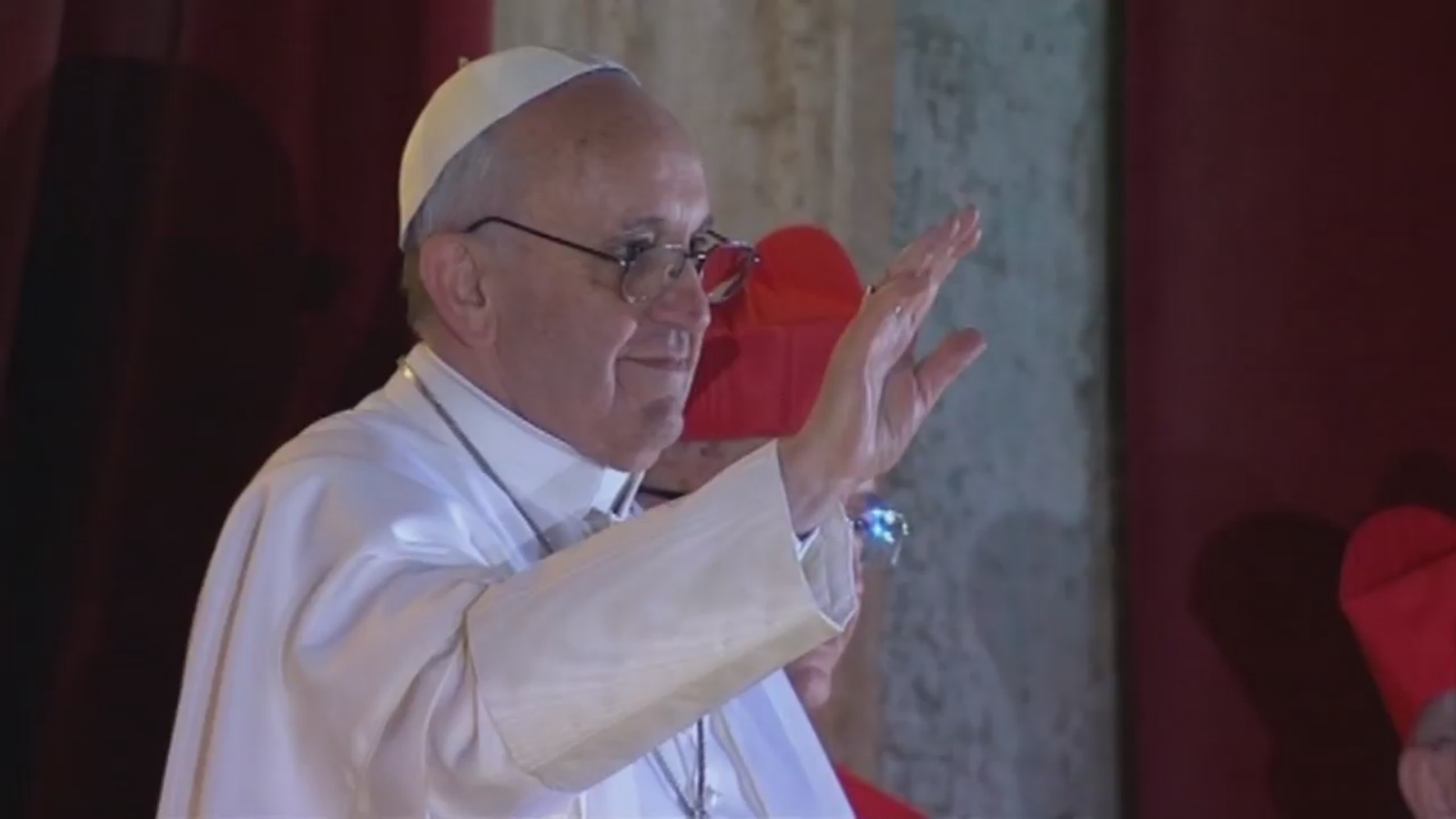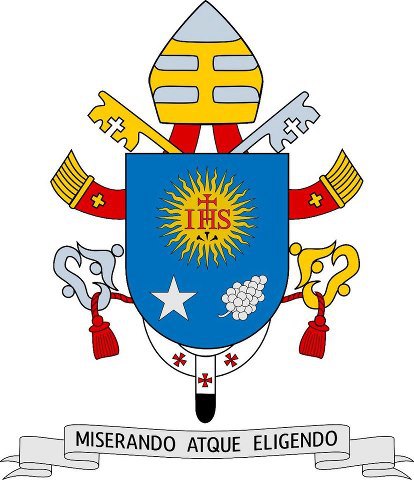 Berikut ini, kami sampaikan surat informasi dari Kedubes Vatikan di Jakarta untuk KWI perihal siaran/tayangan misa inagurasi Paus Fransiskus yang bisa diakses di beberapa saluran radio atau jaringan televisi tertentu.
—————–
Dear Fr. Edy,
Greetings from the Nunciature!
We have just received a communication from the Pontifical Council for Social Communications in Rome regarding the worldwide telecast of the Mass for the inauguration of the Petrine Ministry of His Holiness Pope Francis.
Here are the details for Asia:

ASIA
Distribution network:
Timing: 0745-1215 UTC
ASIASAT 5 100.5 deg East TXP AS5 TXP C11V CHANNEL 6MHZ SLOT 11C-6 (E5)
DOWNLINK FR.: 4064 MHZ POL Y
SD 625 16:9 50Hz DVBS2 8PSK 4.9373Ms/s FEC 3/4,
P RoF 0.2 (11_SD MPEG2 422 10.7514 Mbps)
AUDIO:1 INTERNATIONAL SOUND MONO
AUDIO:2 ENGLISH COMMENTARY
AUDIO:3 SPANISH COMMENTARY
AUDIO:4 FRENCH COMMENTARY
You may find more information in this regard visiting the Pontifical Council's webpage: http://www.pccs.it/tj/telecasts.htm
Please do share this information with whomever you deem opportune.
With kind regards,
Msgr. Jose Luis
Apostolic Nunciature